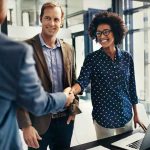 Service and Relationship
We maintain a close liaison between you, the insured, and our field representatives.
Our representatives work to the highest standards of courteous and professional conduct.
We commit to preserving the positive attitude of the insured towards your company.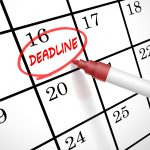 Time-sensitive Reporting
Inspections are usually completed in 30 days.
The status of your inspection is always available on your client portal.
In a rush? We can do it!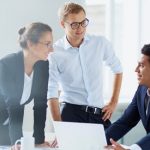 Customized Service
Our success is based on closely understanding your specific needs so we can provide exactly what you need, when you need it.
All our forms are fully customizable to your team's needs.
We pride ourselves on being able to react immediately to changes in these needs, insuring a smooth transition as your company responds to changing markets..
Additional Services
Replacement Cost Valuations, Buildfax Reports, and Drone roof inspections.